Trivia Kickoff Movie!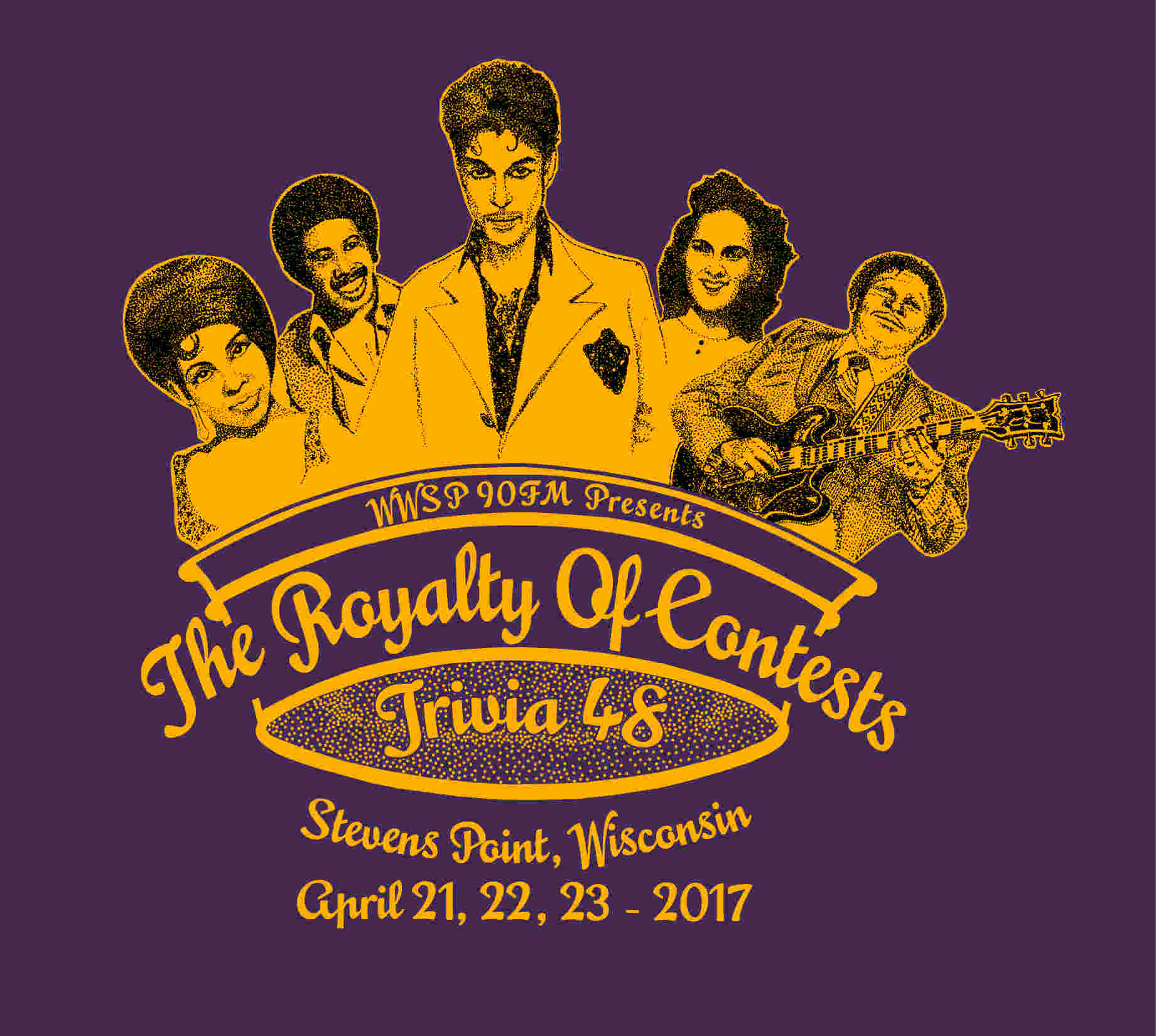 The Trivia Kickoff Movie will be on the mega screen!
At the Rogers Cinema located on Church Street
Playing at Midnight on April 7 & 8
- Doors at 11:15
Also, Saturday April 8 at 10:00AM
- Doors at 9:45
The Movie is for all ages! Everyone is encouraged to attend!
Admission: $3 at the door
For more information go to Facebook